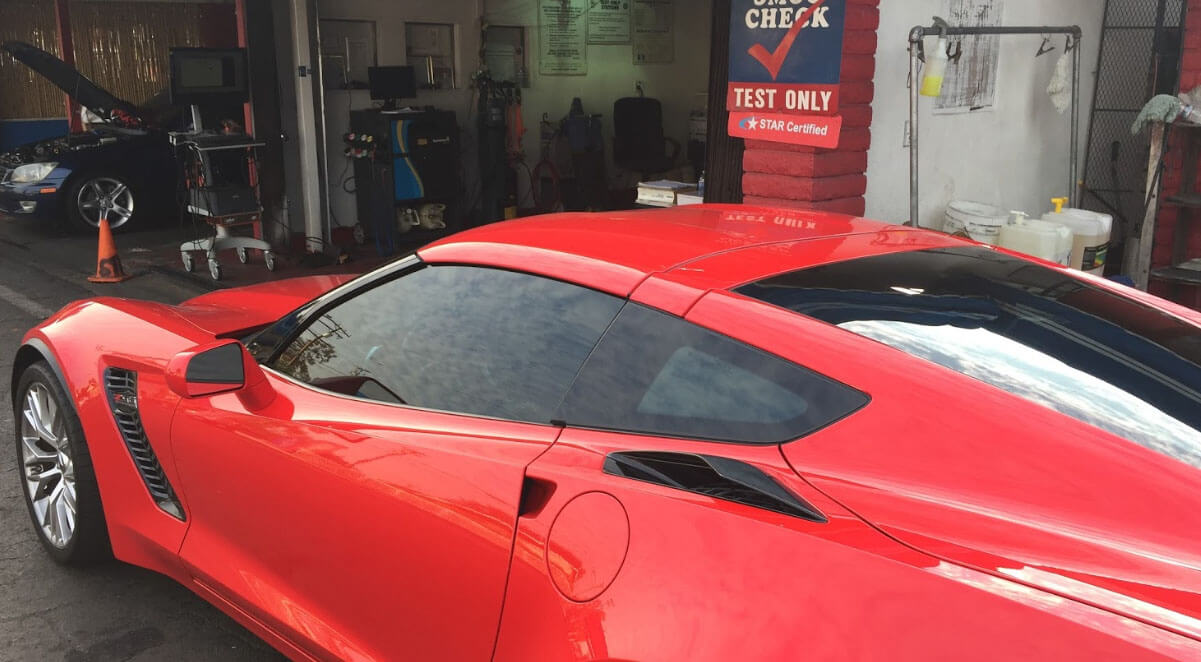 Brothers Smog Shop is a locally owned and operated Star Certified smog shop conveniently located on the corner of North Harbor Boulevard and Union Street in Fullerton, California. Our certified DMV STAR station offers smog test for all vehicles. All smog test, smog inspection, smog certification, smog testing, smog test only, STAR smog test.
Smog Location:
Find Driving Direction:
Brothers Smog Shop
800 N Harbor Blvd,
Fullerton, CA 92832
Call now: (714) 871-7664
Bring in your vehicle today! We accept most major credit cards.
Business Hours:
Mon – Sat: 8:30 AM – 5:00 PM